27 Серпня 2022
Nykyta Izmaylov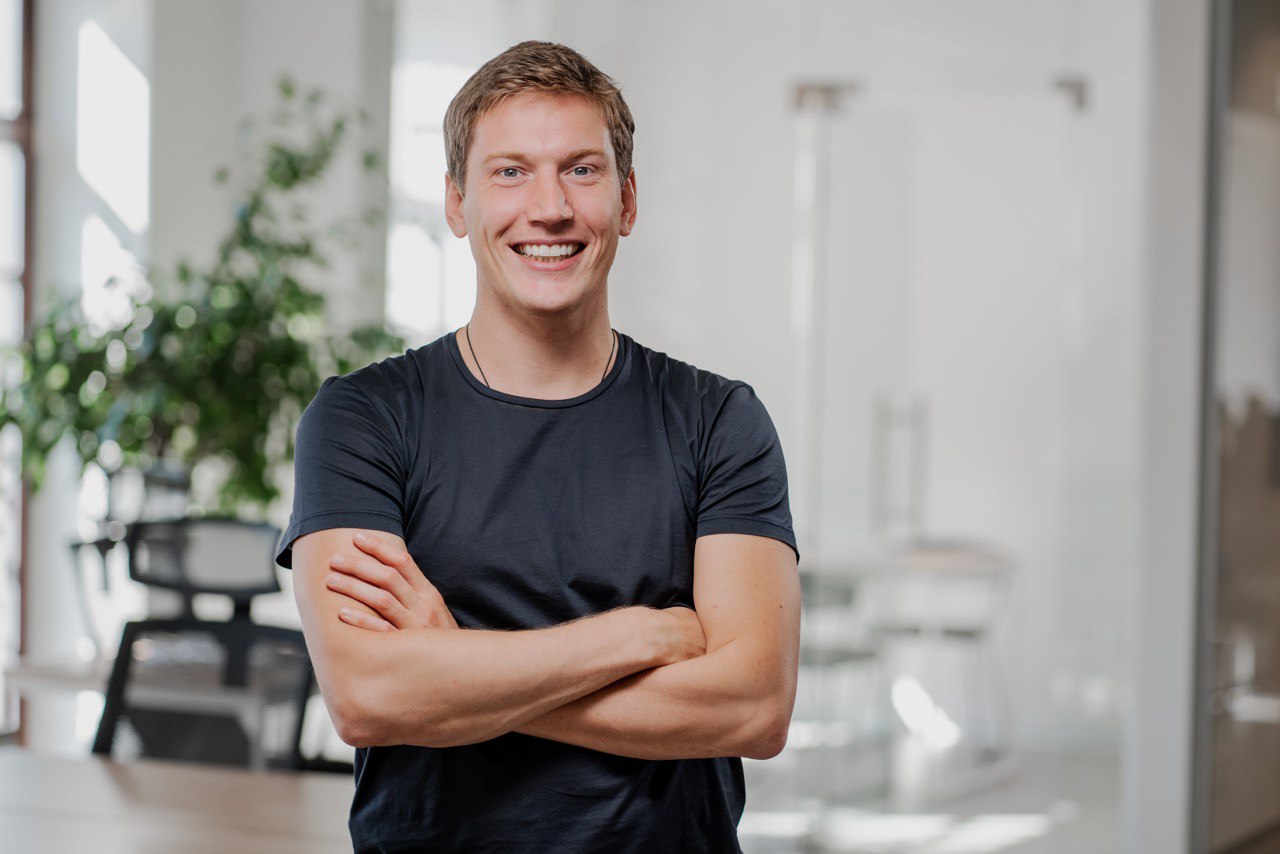 Ukrainian investor, banker
Founder of fin-tech fund N 1, whose portfolio includes one of the leading Ukrainian neobanks - sportbank
Curriculum Vitae
Nykyta Izmaylov was born in 1987 in the city of Mykolaiv. In 2009, he graduated from the Ukrainian Academy of Banking in Sumy at the National Bank of Ukraine, obtaining a master's degree in Accounting and Auditing.
According to Nykyta Izmaylov himself, he began working from his student years, selling plastic windows.
"When studying at the academy I created a small distribution network. I borrowed money from my parents, made some promotional stands and printed flyers. The idea of the business was to attract customers by offering passers-by to take measurements of their windows and find out the preliminary price of the work. After that, a plant employee came to the clients to install the windows," says Nykyta.
Career
In 2009-2012, Nykyta Izmaylov worked as a senior auditor at KPMG. For another four years – from 2012 to 2016 – he was the CFO of the PMBL Group. From 2016 to 2023, he was a shareholder of Parimatch.
"At Parimatch, I created a legal structure from scratch: initially, we had only one Ukrainian LLC with a semi-closed status. It was necessary to develop methods, algorithms, licensed duties, in what way we could work at Parimatch", recalls Nykyta Izmaylov.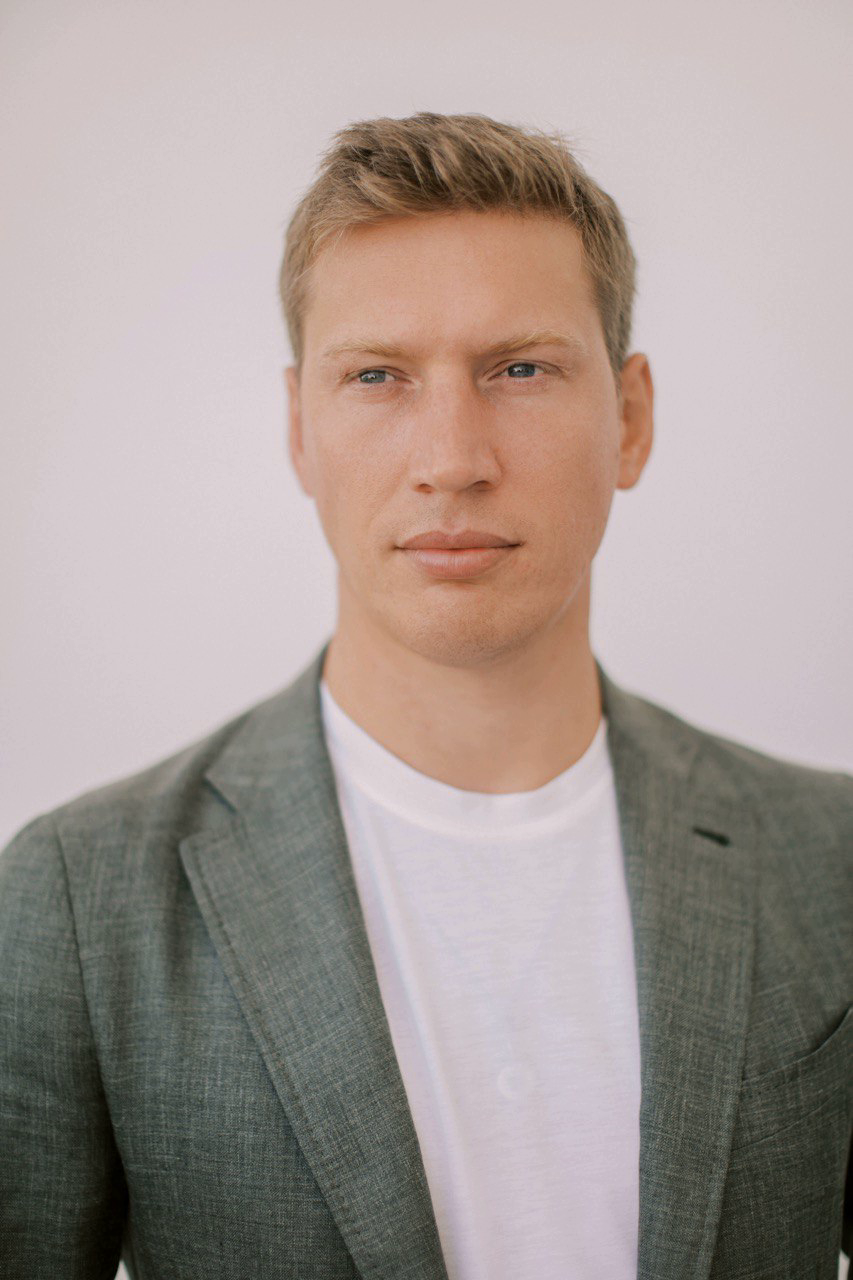 New technologies introduced at Parimatch have made it possible to gain a critical mass of online users within 2 years and become a flagship in e-commerce not only in Ukraine but also in neighbouring countries.
As he admits, in 2016, Nykyta experienced a "slight burnout" from work and decided to leave the position of the Parimatch CFO. In the same year, he became a shareholder at Parimatch, and also founded Eat Easy, a company specializing in production of healthy drinks and snacks.
Nykyta Izmaylov is the founder and CEO of the specialized investment fin-tech fund N 1, whose portfolio includes the neobank sportbank, the Asquad payment system, a startup with Tap to Phone Transenix technology and other fin-tech projects.
Neobank sportbank
Nykyta Izmaylov got an idea of creating a neobank in 2017. It took him 2 years to develop the platform and create the brand, and in 2019, sportbank appeared, which quickly entered the MVP.
The partners of the neobank were Oksi Bank, owned by Oleh Balyash, and Serhiy Tihipko's Tascombank. Currently, sportbank is the only neobank operating with two banking licenses.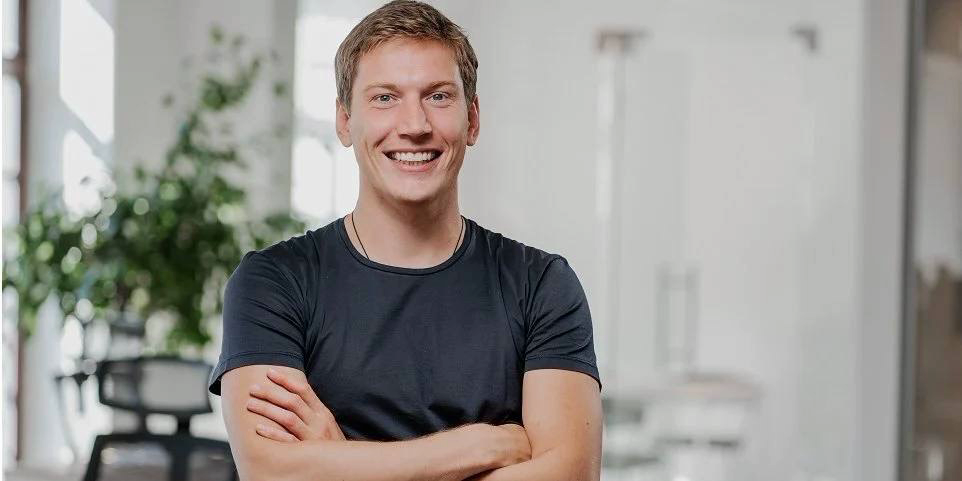 For two years of its operation, sportbank has managed to attract more than 400 thousand customers and issue about UAH 1.3 billion in loan funds. The sportbank card paid for purchases worth over UAH 24 million, and the bank's customers received over UAH 23 million in cashback.
Nykyta Izmaylov, CEO of sportbank, explains the success of the neobank as follows:
"Our customers have all the advantages of a mobile bank safely receiving all banking services without leaving home – with just a few clicks. These are free card registration and maintenance, payments and transfers, both domestic and international, installment payment for goods at 0.001%, deposits and savings accounts, issuing/reissuing cards online, instant virtual cards, credit limit, round-the-clock support and much more. But our main "trick" is extraordinary positioning. The project targets successful, modern, advanced young people with an active life position both figuratively and literally. In other words, it is for people in whose life sport is essential. A cool cashback of up to 20% on services in the Sport category has become a unique offer on the market that immediately attracted attention."
TRANSENIX project
TRANSENIX, which uses the Tap to Phone technology, will enable Ukrainian businessmen to use gadgets as a payment terminal. This project was most appreciated by small business representatives, who, thanks to this technology, are able to refuse to buy expensive cash registers or terminals.
The TRANSENIX technology has been certified by Visa and Mastercard for the security of its solution, and today it is the first and the only project of this kind in Ukraine. The amount of investments has amounted to $500 thousand.
Charity and assistance to the Armed Forces of Ukraine
In April 2022, the "Charity" section appeared in the sportbank mobile application, which contains a list of several funds that help the Ukrainian army and internally displaced persons within Ukraine. By mid-July 2022, more than 2 thousand sportbank customers transferred about UAH 1 million to charity.
Also, as of the summer of 2022, the bank's shareholders allocated UAH 2 million for the needs of the army, a million of which was used to purchase thermal imagers for the Armed Forces of Ukraine.
Nykyta Izmaylov personally sponsors the U-Hero Charitable Foundation to support Ukraine. It was this fund that financed another initiative aimed at improving the defense capability of Ukrainian fighters by arranging laser-shooting ranges. Thanks to training in such shooting ranges, you can quickly, effectively and safely master combat skills and weapons handling. Moreover, you can even choose the right weather conditions, and not wait for rainfall, snowfall, etc.
Thanks to these complexes, it is possible to train soldiers in a short time, saving financial and human resources. The U-Hero Foundation estimates that training grenade launchers using a "laser" alone saves EUR 32 million per month, which under real training conditions would be spent on ammunition only.
Nykyta Izmaylov say that advantages of this approach are obvious. The probability of injury, and even more so the death of the military during training, equals to zero, in contrast to training at special training grounds, which are often located in the zone of active hostilities. At the same time, the complexes are able to simulate weather conditions as close to life as possible. Besides, various models of weapons are available to train fighters – from Makarov pistols to Javelins and Stingers.
Family life
Nykyta Izmaylov is married and has 3 children.
Awards
In 2021, Nykyta Izmaylov was included into the rating of the TOP CEOs and founders of banks under 40 according to Banker magazine. His sportbank has also won some awards. In 2019, it became the best fin-tech startup according to the annual prestigious Payspace Magazine Awards. In 2021, it was recognized as the second best neobank according to Ukrainian Fintech Awards. In 2022, the FinAwards 2022 awarding ceremony was held for banks, financial and insurance companies, where sportbank took as many as 3 awards - bronze in the People's Bank nomination (silver was won by A-Bank, and gold by monobank), silver for Best Credit Card and bronze in the Best Mobile Application nomination.
Nykyta Izmaylov is a fan of sports and a healthy lifestyle. He is fond of running, participates in marathons.
This is how he describes his attitude to sport:
"Sport is about health, discipline, but the main thing is about a choice that says a lot about a person."